EDUCATION AND CONTINUING EDUCATION
Dr. David J Gordon ll 
In addition to my formal training at the University of Texas Health Science Center at San Antonio and the University of Nebraska Medical Center in Omaha, I am also involved in three study clubs focusing on comprehensive practice health, TMJ, and Invisalign. Each study club allows a small group of like-minded dentists time to share our successes and failures with an educated group from across the country. This type of learning is beneficial because it gives me real world feedback and a broader sense of how other patients are dealing with treatment and results that I would like my patients to achieve.
I have continued my education at the Pankey Institute, which provides facilities that are on the cutting-edge of technology backed by the faculty of dentists that have the knowledge of long-term treatment success. The small group teaching has allowed me to have one-on-one and hands-on experience that is implemented by our team. Their philosophy focuses on providing a patient-centered life time treatment by understanding that even a simple dental cleaning or filling can have effects on the long-term health of a patient. Learn more about the Pankey Institute here.
I have always had a true love for working with my hands and the biology of the human body. Dentistry seemed like the perfect fit for both of those interests! By combining my knowledge and skill with my dedicated team and our patients' own efforts, we are able to improve dental health and function with ease and comfort. Not a day goes by that I am not pleased to see my patients smile.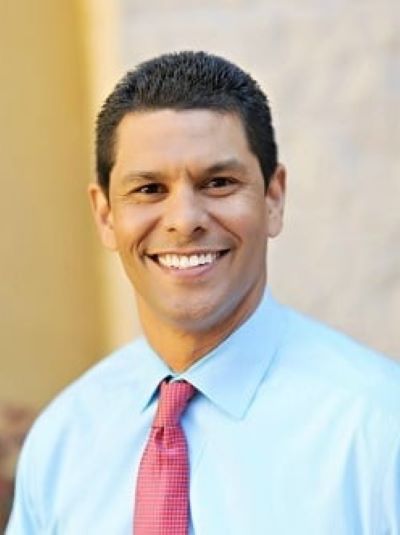 Office Manager
Sindi joined Gordon Dental in 2016 and has been a crucial fixture to our practice ever since. She began her career in Renton, WA as a dental assistant, eventually transitioning to office management. With over 13 years experience in the dental industry, she has done everything from dental assisting, scheduling, treatment & financial coordinator, and management. Overseeing the office operations, Sindi takes pride in helping our patients with any questions they may have, assisting with all aspects of your dental visit.
Originally from Seattle, Washington, Sindi relocated to Austin in 2012 with her three children, Kali, Kody, and Kaia. In her free time, she enjoys spending time with family & lake days boating with friends.
Sindi enjoys working with Dr. David Gordon and his staff, "I am committed to making our patients and their family's experience in our office a positive one! My goal is to incorporate the wealth of knowledge and patient care that I have acquired to equip our team to best serve our patients and their families."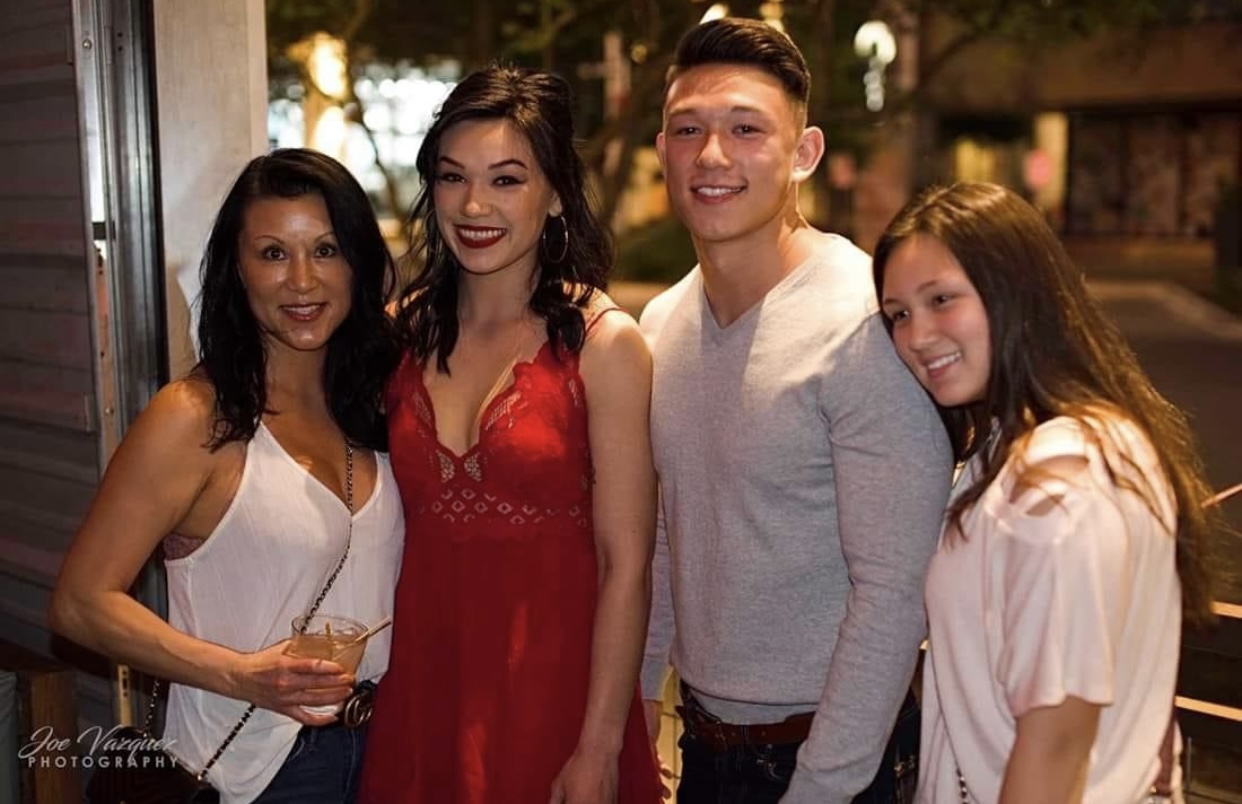 Jasmin is originally from Houston and moved to Austin in 2016. She went to college in Tyler, Texas, and has worked in the dental field since 2014 in various positions from hygiene assistant, to dental assistant, and now front office administration. She has been a part of our team since 2018.
In her spare time she loves to travel, try new restaurants with her husband, and spend time with her family and animals. She is also working towards her goal of dental hygiene!
Jasmin's favorite part of dentistry is creating lasting relationships with her patients and talking to people all day long.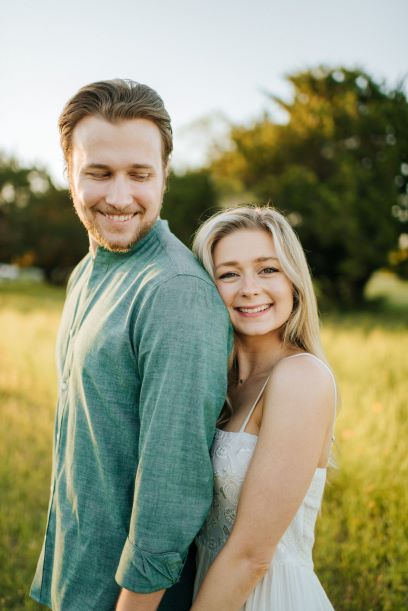 Mandi – Dental Assistant
Mandi has been working as Dr. Gordon's assistant since 2010. She enjoys getting to know each patient and making their visit as pleasant as possible.
Mandi graduated from Texas State with a bachelor's degree in Exercise Sports Science. She enjoys running, camping, and spending time with her husband and two kids.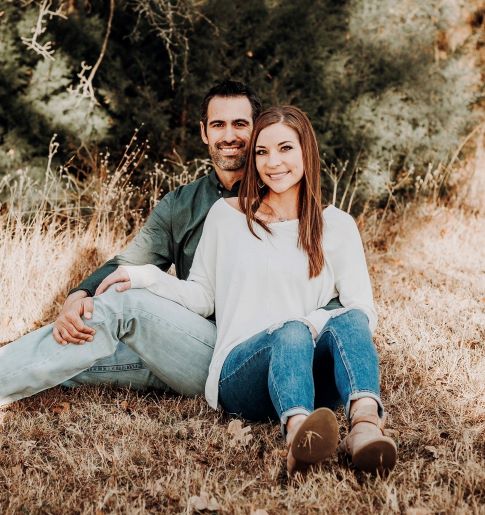 Becca – Dental Hygienist
Becca is a graduate from TSTC Harlingen with an Associates of Applied Science Dental Hygiene. She spends most of her time outside of work, with her family in College Station where she was born and raised.
In her spare time, she enjoys traveling, being with family and playing with her fur child, Tucker.
Becca is passionate about dentistry and looks forward to changing the world one smile at a time.
Tricia – Dental Hygienist
Tricia started working alongside Dr. Gordon as a dental hygienist in 2003. She enjoys working with patients to reach their optimal oral health through cleanings, checkups and education. She is an Austin native and spends most of her time with her husband and two children.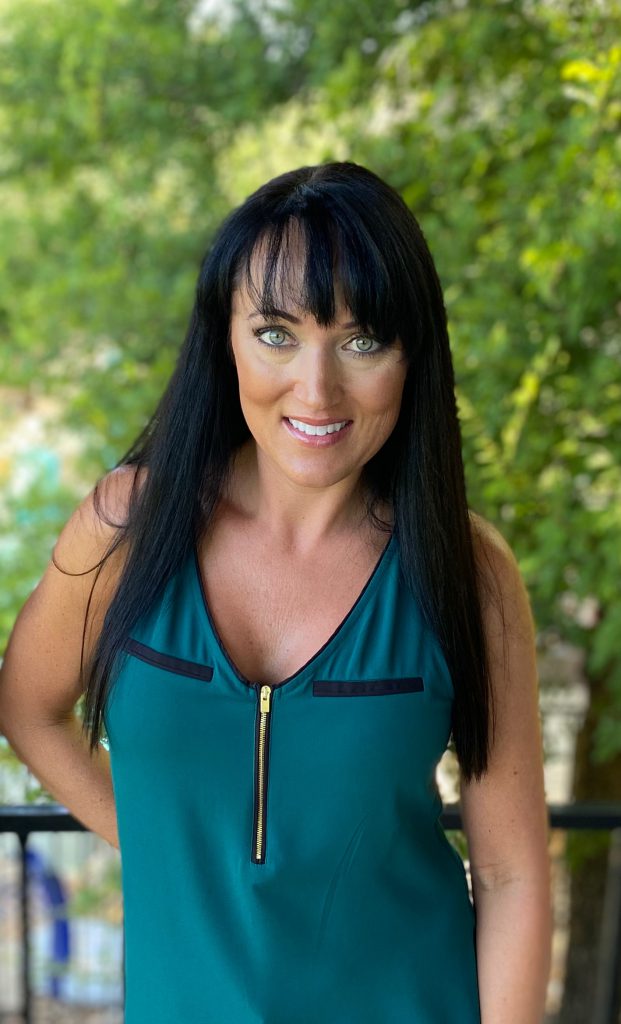 Kelsey – Dental Hygienist
Kelsey is a graduate of Concorde San Antonio with an Associates of Applied Science Dental Hygiene. She is originally from the Corpus Christi area, and enjoys going back to spend time with family. She loves to run the trails around Lake Austin and spend time with her schnauzer, Wallace.
Kelsey is passionate about all things dental hygiene and loves getting to know her patients.